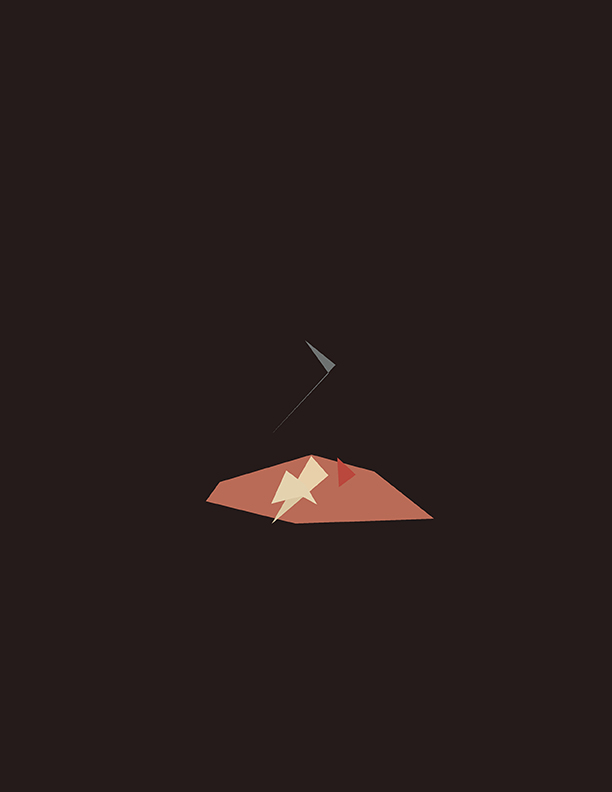 BOUNCE
October 20 – December 2, 2017
 
sepiaEYE is pleased to present Bounce (October 20 – December 2, 2017), a group exhibition featuring the work of eleven artists whose photographic images convey the feeling of inbetweenness, buoyancy, and elation.
The photographs and video works in this exhibition display the ups and downs of life, freezing the frame somewhere between the beginning and end of an action, from the precise click of the shutter. The ideas to be explored in this exhibition evoke the feeling of rebound not only within a visual device but also as an internal measure of spirit and emotion.
The exhibition includes photographs, lightboxes, and video work by Alex Webb, Atul Bhalla, Beatrice Pediconi, Bhupendra Karia, Nandita Raman, Osamu James Nakagawa, Pamela Singh, Qiana Mestrich, Raghubir Singh, Rebecca Norris Webb, and Vivan Sundaram.
In Atul Bhalla's image, Leap from Panch Ganga, two boys are caught jumping into the river. The image captures legs and arms splayed, giving the viewer a blurred vision of what is going on. Is this a Kali sculpture being thrown into the river for a ritual? Or is this an image of two kids playing? The image touches on our sense of play, memories of jumping into the water, and childhood fearlessness.
In Beatrice Pediconi's Variable series, light boxes display the abstract result of oil paint added to water fixed in time within a large format transparency. Our gaze rests on a colorful moment in time where the interaction of these liquids have been joined and captured – a second later or earlier, the image would be different. This action of "mid-process" within the object records the instant of this flux within Pediconi's process of painting, performing, drawing and photography.
The lively series Black Doll by Qiana Mestrich plays with "traditional" black dolls by reducing and flattening them beyond recognition into geometric abstractions. In these digital paintings, Mestrich weaves her interest in the "interplay between social representation and memory in relation to the historical constructions of race and gender as seen in children's play." Abstraction is used here to interrupt the stereotypical representations of each doll, as noted in the image captions. We bounce from the beauty of these carefree, layered constructions to the questionable history that they represent.
Bhupendra Karia's triptych captures the movement and process of a woman making clay. Her stomping dance is recorded as a document of the craft and tactile undertaking. In his other works we see a play of reflection, light, and pattern created by woven ropes of a charpoi, window screens and children playing.
In Vivan Sundaram's poignant video, The Brief Ascension of Marian Hussain, from the series Trash, a young boy ascends from a pile of garbage. As Holland Cotter reflects, "The Brief Ascension of Marian Hussain," would seem to strike a more optimistic note. In it a young rag-picker in New Delhi sleeps in the middle of refuse heap, then levitates above it. It's a sweet escape fantasy." – NYT 10/30/2008.
Works in Bounce are all in unique ways reflections of transitional fleeting pauses, the inbetweens. Stephen Edgar writes about these in his poem The House of Time:
And fleetingly it seemed to him
That in between one eye blink and the next
Time paused, allowing time to be installed
Within that countless interim,
Coiled up, on hold,
A memory predicted and recalled.
Now, that weak muscle flexed,
All that contained him started to unfold
BOUNCE
Exhibition dates: October 19 – December 2, 2017
Opening Reception: Thursday, October 19, 2017 6–8pm
Alex Webb | Atul Bhalla | Beatrice Pediconi | Bhupendra Karia | Nandita Raman | Osamu James Nakagawa | Pamela Singh | Qiana Mestrich | Raghubir Singh | Rebecca Norris Webb | Vivan Sundaram
sepiaEYE
547 West 27th Street, #608, New York, NY 10001